ADVANCED DAY TOTAL PROTECT™
Previously known as Hydr8™ Day 360.
Our most advanced day cream ever. Combining comprehensive environmental protection in a deeply hydrating SPF 30 moisturiser to help prevent premature skin ageing. Advanced Day Total Protect includes Pollution Shield, anti-infrared, anti-blue light and anti-A.G.E technology alongside SPF 30 and 5* UVA protection all in a lightweight moisturiser. Effectively protecting skin from free-radical damage, this is the ultimate daily hydrator for total environmental protection. Despite the high SPF, the advanced moisturiser is super-light and has an invisible finish, making it the perfect daily cream. Fine lines and wrinkles are visibly reduced and future skin ageing is prevented.
What's new?
Additional blue light defence to protect from screen induced damage and improved fragrance.
NO ARTIFICIAL FRAGRANCE
NO SYNTHETIC COLOURS
PARABEN FREE
NO PHTHALATES
VEGAN FRIENDLY
ALCOHOL FREE
ZIPPER DONATION
CRUELTY FREE
Compare
advanced-day-total-protect
Featuring
COCOA SEED EXTRACT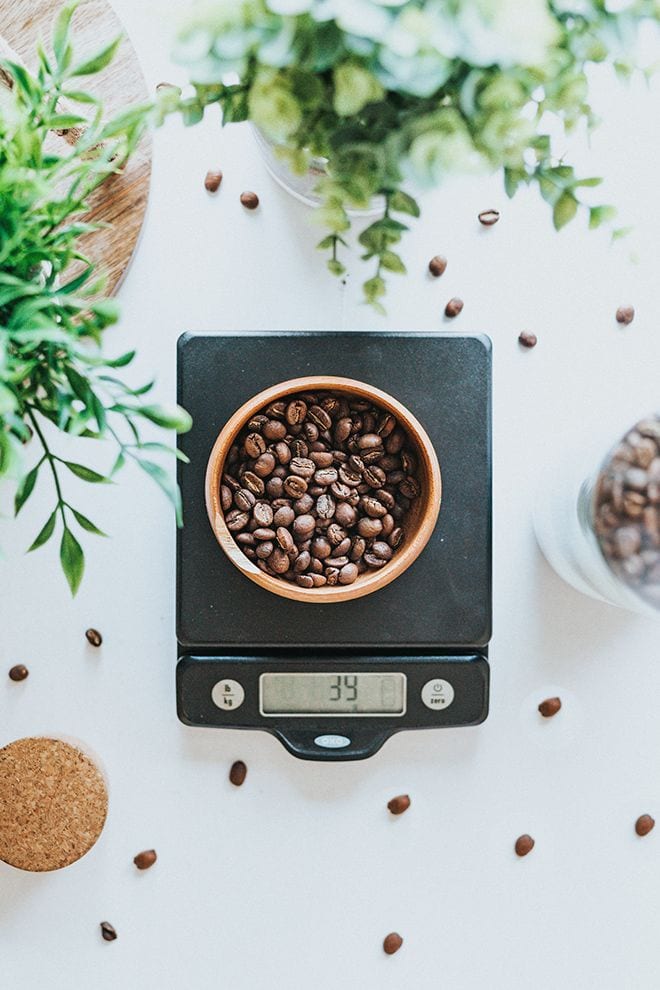 How it works
Providing 360 degree protection against all aspects of the environment, Advanced Day Total Protect is the ultimate SPF 30 moisturiser for youthful-looking skin. Medik8's carefully chosen complex of sunscreen filters are proven to be long-lasting, extremely safe and the best shields against premature ageing caused by the sun. Moringa extract provides exceptional anti-pollution defence to help quench free radicals caused by pollution. Using carnosine in our anti-A.G.E technology prevents glycation, a natural ageing process in which sugars react with proteins such as collagen, transforming them into advanced glycation end-products (A.G.E.s) that cannot be renewed, which leads to fine lines and wrinkles. Carnosine is able to inhibit the glycation reaction; protecting collagen from damage. It is also able to protect the delicate skin from infrared rays, which can also break down collagen supplies. Finally, Advanced Day Total Protect includes superior blue light defence which maintains a buffer of antioxidant protection against blue light from screens.
Key ingredients
Superior UV Filters – A complex of sun filters carefully selected for their longevity, safety and power to protect the skin against harmful UVA and UVB rays.
Moringa Extract – A next-generation antioxidant that forms an urban shield on the surface of the skin to prevent damage caused by environmental pollutants.
Carnosine – A protective peptide that is naturally produced in the body, carnosine blocks skin-damaging sugars from binding to collagen in the skin, preventing the formation of wrinkles, while shielding skin from infrared damage.
Theobroma Cocoa Seed Extract – Derived from cocoa, this powerful extract protects the skin from the harmful effects of blue light, while quenching dangerous free radicals and boosting collagen.
PROFESSIONAL TREATMENTS
Boost the results of Advanced Day Total Protect
Visit a Medik8 specialist for a detailed skin consultation and experience one of our relaxing anti-ageing facial treatments.
Age Defying Facial
An indulgent age-defying treatment that infuses skin with Medik8 core actives, vitamin C and vitamin A, to reveal a glowing, more youthful appearance.
Age Peel™
A powerful yet gentle chemical peel that targets fine lines, wrinkles and skin imperfections to reveal a restored, youthful-looking complexion.