INTELLIGENT RETINOL™
Reveal a more youthful appearance with our lightweight Intelligent Retinol(vitamin A) serums. Designed to complement skin's nightly regenerative cycle, the serum resurfaces while you sleep to rejuvenate skin and restore radiance. Hailed as the most effective ingredient in anti-ageing, vitamin A improves skin texture, minimises the appearance of fine lines and wrinkles and balances uneven skin tone.
Retinol also helps to decongest pores and regulate sebum production for a clearer looking complexion. Formulated with Time Release Technology, retinolis delivered gradually into the deeper layers of the skin throughout the night to ensure maximum results without overwhelming or irritating skin.
Formulated with three different strengths of retinol, with each formulation containing vitamin E for enhanced stability:
Retinol 3TR™ – This fast-absorbing serum, formulated with 0.3% retinol, is perfect for those new to vitamin A, or as an upgrade from Night Ritual Vitamin A.
Retinol 6TR™ – Formulated with 0.6% retinol. Perfect for those who have already been using retinol in their regime and are looking for a higher strength.
Retinol 10TR™ – Our highest strength retinol (1%), ideal for those who have used retinol regularly in their regime.
Go Intense – The Intense upgrades of our Retinol serums have been supercharged with ingredients such as climbazole and squalane. These ingredients are designed to boost the anti-ageing benefits of vitamin A without increasing irritation and for deep hydration.

NO ARTIFICIAL FRAGRANCE
NO SYNTHETIC COLOURS
PARABEN FREE
NO PHTHALATES
VEGAN FRIENDLY
ALCOHOL FREE
ZIPPER DONATION
CRUELTY FREE
Compare
Expert Knowledge
STRAIGHT FROM THE LAB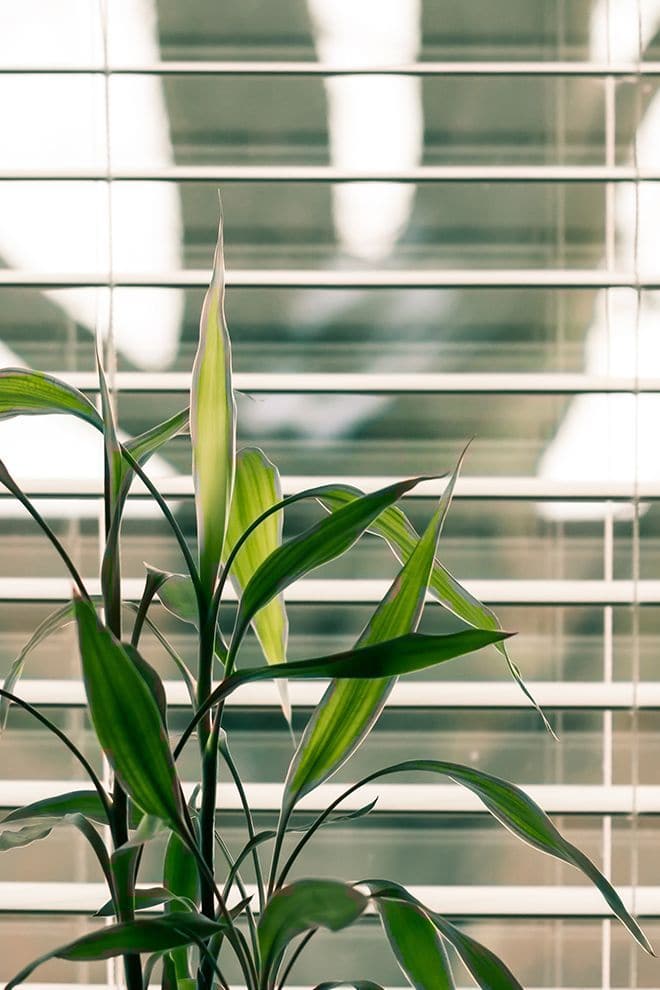 How it works
Retinol, also known as vitamin A, is often referred to as the gold standard in anti-ageing skincare. When applied to the skin, it is converted to retinoic acid, the molecule that signals skin cells to produce proteins such as collagen. This increase in retinoic acid both boosts and preserves collagen levels within the skin for a plump, youthful complexion. Vitamin A can also boost the regenerative cycle of skin cells and hinder the formation of excess melanin to leave skin looking smooth and even-toned. Time Release Technology distributes the intelligent formula continuously throughout the night, slowing down vitamin A absorption for reduced irritation. Vitamin A is used in combination with vitamin E, an oil-soluble antioxidant that helps to protect delicate skin from external free radical damage, while stabilising vitamin A for a highly potent, long-lasting formula.
Key ingredients
Retinol – Pure vitamin A helps to boost collagen levels and enhance the skin's natural regenerative cycle, leaving skin looking even-toned and youthful.
Vitamin E – An oil-soluble antioxidant, vitamin E can quench free radicals on the skin while stabilising retinol for optimal power.
KEY INGREDIENTS IN INTENSE UPGRADES
Climbazole – Climbazole has been found to boost the activity of retinoids in the skin to give the power of higher percentages without the irritation.
Squalane – A natural emollient; squalane helps to restore the skin's natural defence barrier while deeply hydrating the skin.