Copper CPA Peptides®
Reboot your skin with Copper PCA Peptides (previously known as Firewall), a revolutionary serum expertly formulated to recharge and energise skin for next-generation anti-ageing results. Centred around copper PCA, a mineral patented by Medik8 for its unprecedented antioxidant power, this serum neutralises a broad spectrum of skin-damaging free radicals to leave the complexion looking smooth, youthful and undeniably radiant. The high-performance mineral also works to renew and rebuild the skin by saturating cells with the vital energy needed to support collagen and elastin production. Think of it your skin with added vitality. Always at the forefront of skincare innovation, Medik8 was the first to unlock the full anti-ageing potential of this powerful mineral. Enriched further with an advanced complex of age-defying peptides including Matrixyl 3000, plus super-antioxidants superoxide dismutase and dimethylmethoxy chromanol, the award-winning serum lifts and smooths to keep skin looking plump, soft and hydrated while reducing the appearance of fine lines and wrinkles.
Compare
Expert Knowledge
STRAIGHT FROM THE LAB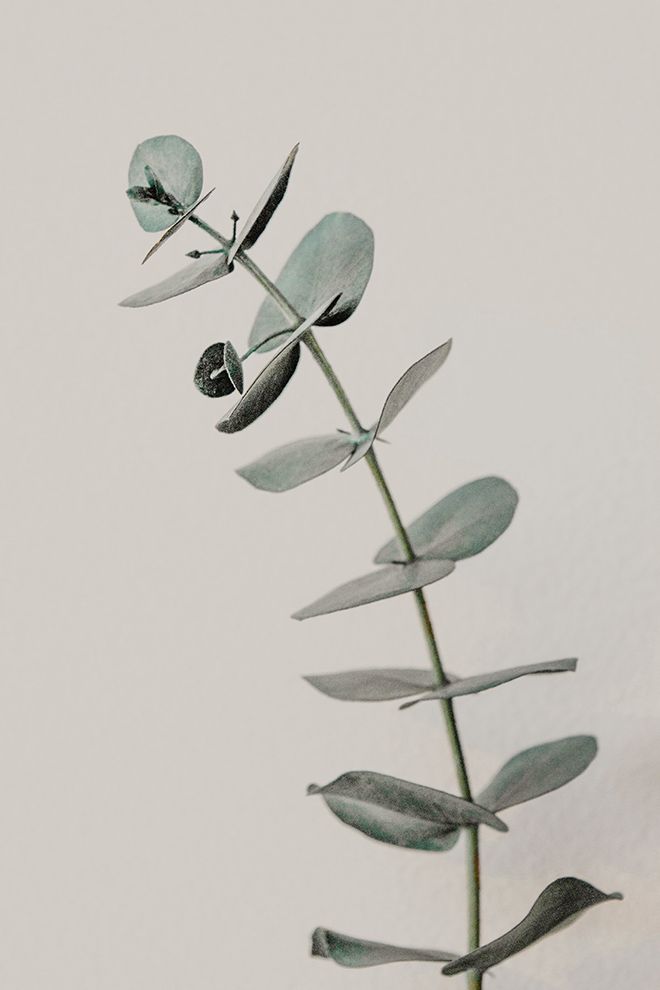 How it works
The skin has a natural antioxidant defence system that combats free radicals from the environment. But when free radicals overwhelm the skin's natural antioxidant system, the skin cannot protect itself. Free radicals are able to react with skin cells to cause damage, which ultimately leads to premature ageing. Copper PCA Peptides' antioxidant blend mimics the body's natural free radical defence system. A patented complex of copper PCA, dimethylmethoxy chromanol, vitamin E and superoxide dismutase provide broad spectrum antioxidant protection against a huge range of potentially damaging free radicals. The antioxidant system is combined with potent anti-ageing peptides which stimulate collagen production for a firmer complexion. Copper PCA Peptides' striking dual-chamber packaging is actually the key to its stability. It separates bluecopper PCA from white dimethylmethoxy chromanol, preventing them from merging too early and deactivating themselves. This leaves ultimate potency in the formula when they are finally mixed and applied to the skin.
Key ingredients
Copper PCA – A patented, extraordinary ingredient with 40 times greater antioxidant performance than vitamin C.* Revolutionary copper PCA protects the skin from damaging free radicals and leaves the complexion soothed from inflammation.
Dimethylmethoxy Chromanol – Able to neutralise a broad spectrum of free radicals, dimethylmethoxy chromanol is a powerful antioxidant that offers comprehensive protection for skin.
Superoxide Dismutase – One of the most powerful antioxidants naturally found in the body, superoxide dismutase is exceptional at neutralising free radicals to prevent skin cell damage.
Vitamin E – An oil-soluble antioxidant, vitamin E can quench free radicals on the skin and also regenerate the other antioxidants in the formula for optimal power.
Anti-Ageing Peptide Complex – A combination of peptides that stimulate collagen production to lift and firm the skin for a youthful-looking complexion.
*Results from 3rd party independent tests assessing antioxidant performance against peroxynitrite radical.
PROFESSIONAL TREATMENTS
Boost the results of Copper PCA Peptides
Visit a Medik8 specialist for a detailed skin consultation and experience one of our relaxing anti-ageing facial treatments.
Platinum Facial
Our signature facial. A true treatment innovation delivering visible and immediate rejuvenating results. Platinum powder and haritaki superfruit are blended with lifting polysaccharides to visibly plump and firm skin, revealing a more youthful and radiant looking complexion.
Rewind Professional Skin Peel
A targeted peel that helps to promote collagen production to reduce the appearance of fine lines and wrinkles. It fades away imperfections, leaving the skin visibly smoothed and rejuvenated.