Medik8 Clarifying Foam™
Gently remove daily oil, impurities and make-up with Clarifying Foam, an easy-to-use cleanser designed for blemish-prone skin. This deeply purifying, antibacterial foaming cleanser unclogs pores and lightly exfoliates the skin without causing dryness or irritation. An exfoliating blend of mandelic acidand salicylic acid is teamed with natural tea tree oil to renew and detoxify the complexion, while soothing niacinamide calms the appearance of problematic skin. This ensures the skin's natural protective oils are left balanced and blemish-causing bacteria are diminished. Over time, tone and texture of skin is significantly improved.
NO ARTIFICIAL FRAGRANCE
NO SYNTHETIC COLOURS
PARABEN FREE
NO PHTHALATES
VEGAN FRIENDLY
ALCOHOL FREE
ZIPPER DONATION
CRUELTY FREE
Compare
Featuring
TEA TREE OIL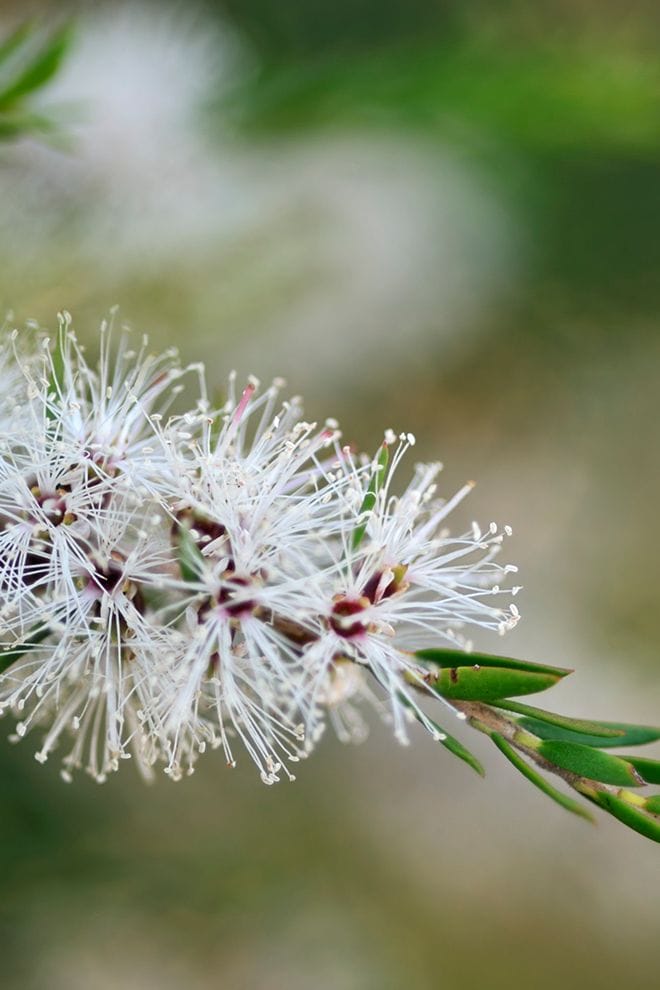 How it works
While the foaming cleanser melts down make-up and impurities, its active ingredients begin to resurface the skin to provide a glowing complexion. AHAs and BHAs work in synergy with skin to promote a clear and perfected complexion that is significantly less prone to breakouts. AHAs, such as L-mandelic acid, work on the upper layers of the skin, freeing dead skin cells so they can easily be sloughed away. BHAs, such as salicylic acid, penetrate deeper into pores, helping to break down blockages which can often lead to the formation of a blemish. Remarkably L-mandelic acid is oil and water soluble, and has both AHA and BHA properties to intensify the exfoliating power of Clarifying Foam. Meanwhile, soothing niacinamide acts as an anti-inflammatory to reduce red and sore blemishes, and tea tree oil works as an antimicrobial to help reduce blemish-causing bacteria.
Key ingredients
Salicylic Acid – Decongesting and exfoliating from within the pore, this BHA breaks down the clogged oil and skin cells which could cause blemishes.
L-Mandelic Acid – A softly exfoliating AHA with BHA power, chirally correct mandelic acid is able to work both on the surface of the skin and within pores for a deep but gentle exfoliation.
Niacinamide – Otherwise known as vitamin B3, this soothing anti-inflammatory quickly reduces redness and irritation surrounding the blemish, while regulating sebum production to prevent blocked pores.
Tea Tree Oil – Antibacterial and anti-inflammatory, tea tree oil helps to keep complexions clear and blemish-free.
PROFESSIONAL TREATMENTS
Boost the results of Clarifying Foam
Visit a Medik8 specialist for a detailed skin consultation and experience one of our transformative Blemish treatments.
Balancing Facial
Designed to care for oily, problematic skin, this deep-cleansing ritual absorbs excess oil and refines pores to leave you with a clearer, healthier complexion.
Beta Peel™
A purifying chemical peel targeting stubborn blemishes and breakouts. With a resurfacing blend of exfoliating acids, it effectively clears imperfections and softens scarring.