Calmwise Soothing Cleanser
Previously known as Red Alert® Cleanse.
Sympathetic to sensitised skin, Calmwise Soothing Cleanser helps to control the appearance of redness at its root cause, providing fast relief for red, irritated skin. By improving the skin's barrier function, this innovative sweet orange-infused cleanser ensures environmental stress, soreness and surface irritation become problems of the past. Fortified with naturally green chlorophyll for its healing and antioxidant properties, skin-strengthening vitamin K to help improve skin health, and patented teprenone to calm discomfort and inflammation. Impurities and make-up are gently cleansed away and skin is left comfortable, hydrated and detoxified without being stripped of its natural protective oils. The lightweight foam also helps to minimise the appearance of fine lines and wrinkles, enlarged pores and uneven skin tone.
What's new? Addition of chlorophyll to support the skin's natural renewal process.
NO ARTIFICIAL FRAGRANCE
NO SYNTHETIC COLOURS
PARABEN FREE
NO PHTHALATES
VEGAN FRIENDLY
ALCOHOL FREE
ZIPPER DONATION
CRUELTY FREE
Compare
Featuring
CHLOROPHYLL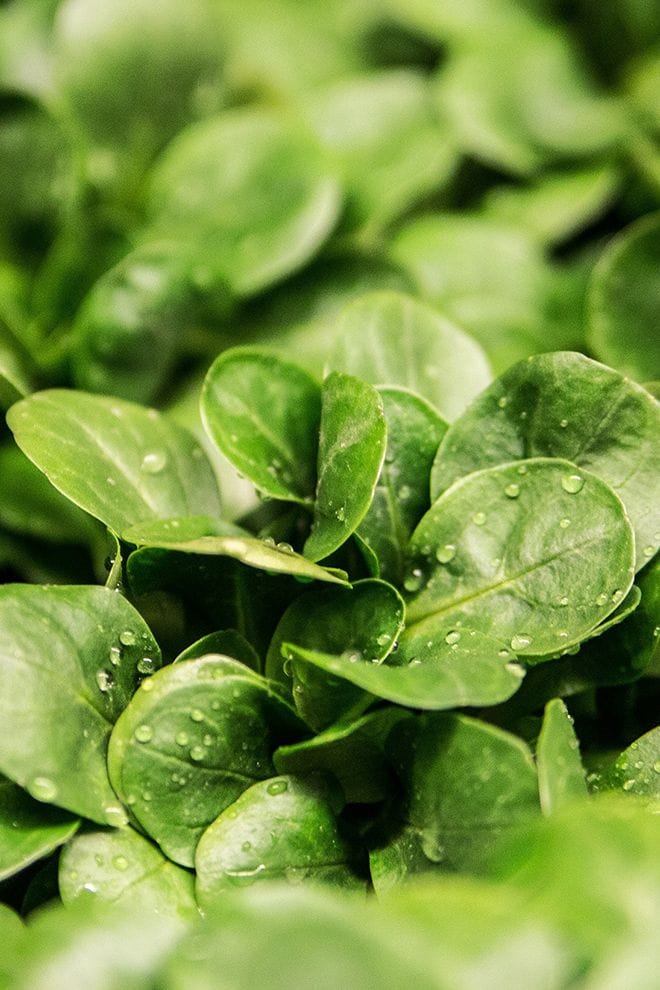 How it works
Carefully crafted to care for redness-prone skin, Calmwise Soothing Cleanser is pH balanced to ensure you receive the gentlest cleanse. The deeply restorative formula helps to support the skin's natural defences against environmental stressors. Fortified with teprenone, a patented active that prolongs the health of skin cells, the innovative formula quickly reduces redness while boosting overall skin health. Vitamin K2 works to strengthen vein walls; diffusing redness visible on the skin's surface. Meanwhile, the cleanser is fortified with natural chlorophyll to aid the skin's defences and enhance radiance. Chlorophyll is used by plants as a natural source of energy and works within the skin to boost skin cell regeneration and detoxify. Finally, soothing sweet orange oil calms irritation to leave red, sensitive skin even-toned and soft to the touch.
Key ingredients
Teprenone – A patented anti-redness active that helps to prolong the life of skin cells; enhancing the skin's protective barrier and reducing sensitivity.
Chlorophyll – A natural green pigment that acts as a source of energy for plants. Naturally cleansing with powerful antioxidant properties, it detoxifies skin while gently boosting the skin's renewal cycle for a healthy lit-from-within glow.
Vitamin K2 – A powerful nutrient that strengthens capillary walls to help diffuse redness and sensitivity.
Organic Sweet Orange Oil – Naturally fragrant, organic sweet orange oil softens and eases irritation for a soothed complexion.
PROFESSIONAL TREATMENTS
Boost the results of Calmwise Colour Correct
Visit a Medik8 specialist for a detailed skin consultation and experience one of our soothing Redness treatments.
Redness Calming Facial
A soothing treatment to gently calm inflamed, sensitive and flushed skin. Using intelligent ingredients designed to enhance the skin's natural barrier function, it alleviates and protects against all causes of redness.