ADVANCED NIGHT RESTORE™
Previously known as Hydr8™ Night. 

An advanced antioxidant night cream that works while you sleep to restore and deeply hydrate skin. Including Medik8's Midnight Repair Complex™, which features powerful antioxidants such as dragon fruit extract, saskatoon berry and restoring peptides to encourage cell repair throughout the night. Advanced ceramides are used in an optimised ratio to help plump and hydrate skin as well as restoring its natural defence barriers. Powerful antioxidants work to counteract damage caused by free radicals throughout the day. Designed to be used after vitamin A, the formula works perfectly alongside retinol to moisturise skin and leave the complexion smooth, supple and younger-looking.

What's changed?
Addition of ceramides, Midnight Repair Complex and optimised for use with vitamin A serums.
NO ARTIFICIAL FRAGRANCE
NO SYNTHETIC COLOURS
PARABEN FREE
NO PHTHALATES
VEGAN FRIENDLY
ALCOHOL FREE
ZIPPER DONATION
CRUELTY FREE
Compare
Expert Knowledge
STRAIGHT FROM THE LAB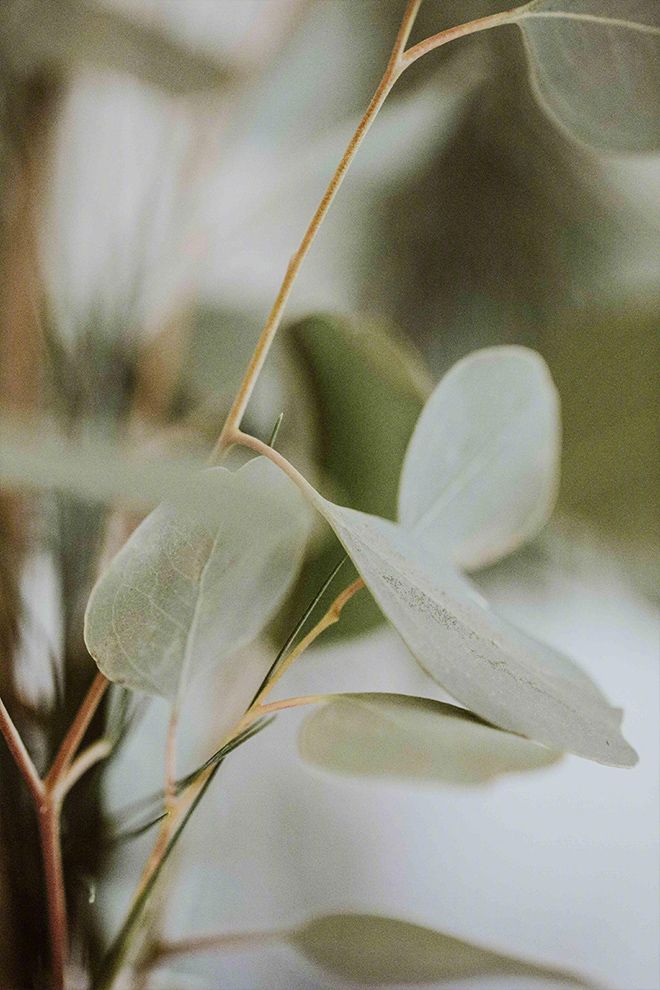 How it works
This nourishing night cream gently recuperates the skin after a long day. As twilight falls, the skin cells are at their most active and ready for overnight repair. Advanced Night Restore uses a Midnight Repair Complex, combining saskatoon berry, a cell repairing peptide and dragon fruit extract. These 3 exceptional antioxidants tackle free radical damage which has occured throughout the day's exposure to UV rays and pollution. Nourishing ceramide 1 and 3 are combined with naturally occurring skin lipids to deeply restore the skin's barrier. This boosts the skin's natural protection against skin-ageing ready for the next morning. The night cream is optimised for use with vitamin A serums. N-acetyl glucosamine works in synergy with retinolto boost the production of hyaluronic acid, helping to firm, plump and encourage a youthful-looking complexion.
Key ingredients
Ceramide Complex – An intelligent combination of ceramide 1 and 3 alongside cholesterol and fatty acids which mimic the skin's natural lipid barrier; intensely restoring and nourishing.
Cell Repairing Peptide – An iron hexapeptide effectively neutralises free radicals which can cause premature skin ageing. This helps to prevent damage to skin cells and proteins.
Saskatoon Berry – The canadian superberry, bright purple saskatoon is rich in anthocyanins; supercharged antioxidants with exceptional ability against damaging free radicals.
Dragon Fruit Extract – Derived from the night blooming cactus of Mexico, dragon fruit extract provides exceptional antioxidant protection while lifting and toning the complexion.
N-Acetyl Glucosamine – This naturally occurring molecule in the body works synergistically with previously applied retinol serums to encourage the production of hydrating hyaluronic acid.
PROFESSIONAL TREATMENTS
Boost the results of Advanced Night Restore
Visit a Medik8 specialist for a detailed skin consultation and experience one of our relaxing anti-ageing facial treatments.
Age Defying Facial
An indulgent age-defying treatment that infuses skin with Medik8 core actives, vitamin C and vitamin A, to reveal a glowing, more youthful appearance.
Age Peel™
A powerful yet gentle chemical peel that targets fine lines, wrinkles and skin imperfections to reveal a restored, youthful-looking complexion.