Home
How to get youthful results like Judy Murray…yes, we stock the products she uses!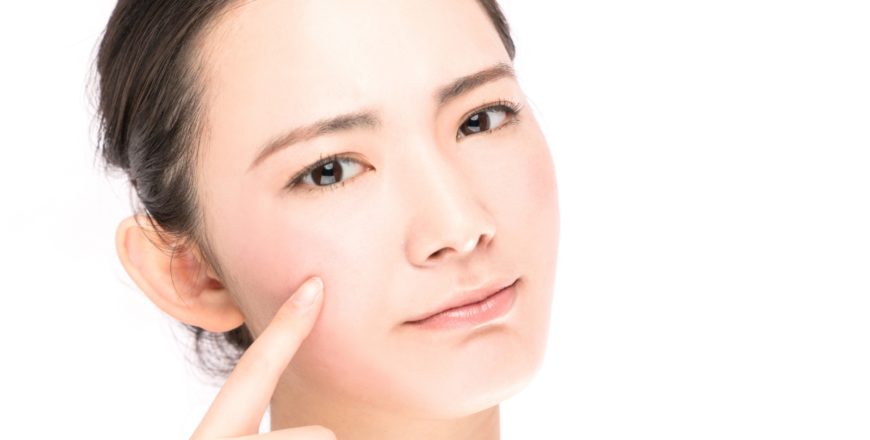 How to get youthful results like Judy Murray…yes, we stock the products she uses!
Since Judy Murray's non-surgical transformation hit the headlines last week, (she looks AMAZING if you haven't seen her) we have been inundated with questions asking how you too can renew your skin BUT during the lockdown and without the hefty price tag!
Our medical team's expert advice and a combination of modalities can help you shake years off your appearance. Here's how…
• Obagi Nu-Derm Transformation System
Loved by Judy, Drew Barrymore, Alicia Keys and many worldwide, this product package works by penetrating the surface to transform the damage within to reveal healthier, youthful-looking skin.
You need to complete a consultation form for this prescribed range
As part of her clinical treatments, Judy had micro-needling which works to penetrate the skin to cause
controlled and intentional damage so that products penetrate at a deeper level and you boost collagen and
elastin production. Environ's instrument range has been crafted to safely replicate similar results for yourself
at home and with the correct care will last a year.
All About That Face
The Rolls Royce of home rollers. This 14carat gold beauty has double the needles which therefore
initiates double the healing response for those areas that demand extra special care such as the
delicate eye, nose and mouth areas.
This smooth action roller head embedded with durable micro-needles that protrude 0.1mm is
designed to reduce the appearance of scars, sun damage and fine lines on your face and neck.
This meticulously crafted small stamp has 0.1mm micro-needles to enable you to focus on specific
hard to reach areas such as the upper lip and eyes.
Essential Maintenance
A necessary accompaniment to your chosen roller. These hard-working tools need effectively
sanitising to keep them as good as new.
To improve the appearance of your neck make a conscious effort to continue your skincare below your jawline
and right down to your chest area. Here are also a few neck exercises to help tighten that area.
Defy Nature
The neck has a lower density of connective fibre makes it particularly prone to sagging, particularly the platysma muscle which can cause a 'turkey neck' in some people as they grow older, or through weight loss. It is also important to remember that posture matters, if you spend long hours in front of a computer, make sure your screen is at the correct height, this too applies for mobile phones, which you should avoid hunching your
shoulder up and bringing the screen eye level.
To help tighten this area, Aesthetic Nurse Samantha shares here top three-neck exercises:
The Tongue Press Sitting back with your back straight and shoulders down tilt your head back so that you are looking at the ceiling — Forcefully press your tongue to the roof of your mouth — lower your chin to your chest as far as possible without rounding your back —You should feel your chin and front of neck contract – Relax your tongue, straighten your neck and repeat.
Chin Rotations In a seated or standing position, elongate your spine for a tall, straight, back — Leading with your chin slowly and gently rotate your head so it moves in a full circle from your shoulder to chest to shoulder to back—Keep your shoulder down and back throughout the movement —Repeat in opposite direction.
Platysma Exercise Stand with your neck erect —Tighten the tendons in your jaw by pulling your lips up over your teeth and turning down the corners of your mouth downwards, as if you were frowning —Hold for 10seconds and relax—Repeat.