Ultimate Recovery™
Previously Knows As Ultimate Recovery Intense
An intensely rich, restorative cream for dry, compromised and post-treatment skin. Deeply hydrating and comforting, it creates a protective barrier to shield skin from everyday irritants while keeping moisture locked in tight. The innovative formula harnesses the power of perfluorodecalin to infuse the skin with oxygen for a revitalised, healthy complexion. Developed to minimise the downtime associated with aesthetic treatments, it works in synergy with the skin's natural reparative process to leave the skin visibly restored. beta-glucan and arnica join forces to calm and comfort even the most sensitive of skin types. Meanwhile silk serica enhances the skin's regnerative cycles to support a rapid recovery. Intensely soothing and nourishing, the ultra-rich moisturiser gently reduces redness, soothes irritation and calms discomfort for a nourished, restored complexion.
NO ARTIFICIAL FRAGRANCE
NO SYNTHETIC COLOURS
PARABEN FREE
NO PHTHALATES
VEGAN FRIENDLY
ALCOHOL FREE
ZIPPER DONATION
CRUELTY FREE
Compare
Featuring
ARNICA MONTANA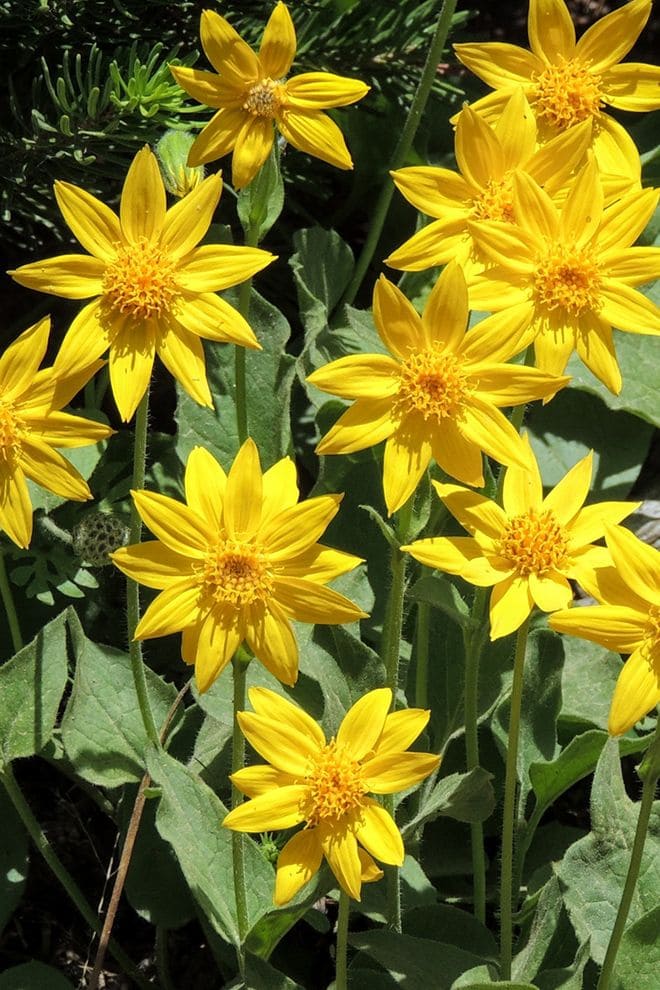 How it works
Post-treatment or compromised skin is exceptionally delicate and needs special attention. Damaged skin often has an impaired natural barrier. This means it is unable to defend against the environment and can lose hydration quickly. Ultimate Recovery combines repairing actives to help restore weakened skin barriers. Perfluorodecalin helps to increase the levels of oxygen in the skin, which are vital for promoting skin's natural healing capabilities. beta-Glucan comforts inflamed, sore skin by bringing down redness, while arnica helps to stimulate the immune system to ease bruising and condition the skin. Silk serica stimulates the renewal cycle of the skin to help restore its natural barrier against impurities. Meanwhile, Ultimate Recovery restores hydration levels to provide the ideal moisture environment for healing.
Key ingredients
Perfluorodecalin – By enhancing the levels of oxygen in the skin, perfluorodecalin can promote the healing capabilities of damaged complexions.
beta-Glucan – A natural extract derived from oats, beta-glucan enhances the skin's ability to repair itself while providing immediate comfort to inflamed skin.
Arnica – A naturally derived flower extract, arnica harnesses superior anti-bruising power, to calm even the most sensitive of skin.
Silk Serica – Derived from pure and natural silk, serica enhances the skin's natural regenerative cycle to encourage complexion renewal.
PROFESSIONAL TREATMENTS
Boost the results of Ultimate Recovery Intense
Visit a Medik8 specialist for a detailed skin consultation and experience one of our hydrating anti-ageing facial treatments.
Deep Hydration Facial
A complete nourishing and comforting facial to restore skin vitality. Gentle exfoliation allows Medik8's signature blend of active ingredients to deliver long-lasting moisture replenishment and deep-down hydration.
Age Peel™
A mild chemical peel that targets fine lines, wrinkles and skin imperfections to uncover a more youthful-looking complexion.