Super C Ferulic
Previously known as Super C30 Intense.
Boost luminosity and fight visible signs of ageing with Super C Ferulic. This ultra-brightening serum is Medik8's most powerful vitamin C. Harnessing the power of ultra-stable 30% ethylated ascorbic acid (vitamin C) plus skin-nourishing vitamin E, it fights environmental and sun-induced damage to prevent premature ageing, while boosting collagen levels to smooth and brighten the complexion. Skin is noticeably supple with fine lines and wrinkles visibly diminished and skin texture refined. The high-strength serum is fortified with brightening turmeric root to leave your complexion glowing and revitalised, as well as botanical oils such as grapefruit and geranium for their anti-ageing benefits and added natural antioxidant protection. The lightweight, dry-touch serum sinks in rapidly, leaving skin supple and protected from free radical damage.
This high-strength, high-performance vitamin C serum is ideal for those looking to blast pigmentation problems and deliver a hit of anti-ageing power. Ideal for those looking to step up their vitamin C game for maximum results.
NO ARTIFICIAL FRAGRANCE
NO SYNTHETIC COLOURS
PARABEN FREE
NO PHTHALATES
VEGAN FRIENDLY
ALCOHOL FREE
ZIPPER DONATION
CRUELTY FREE
Compare
Featuring
TURMERIC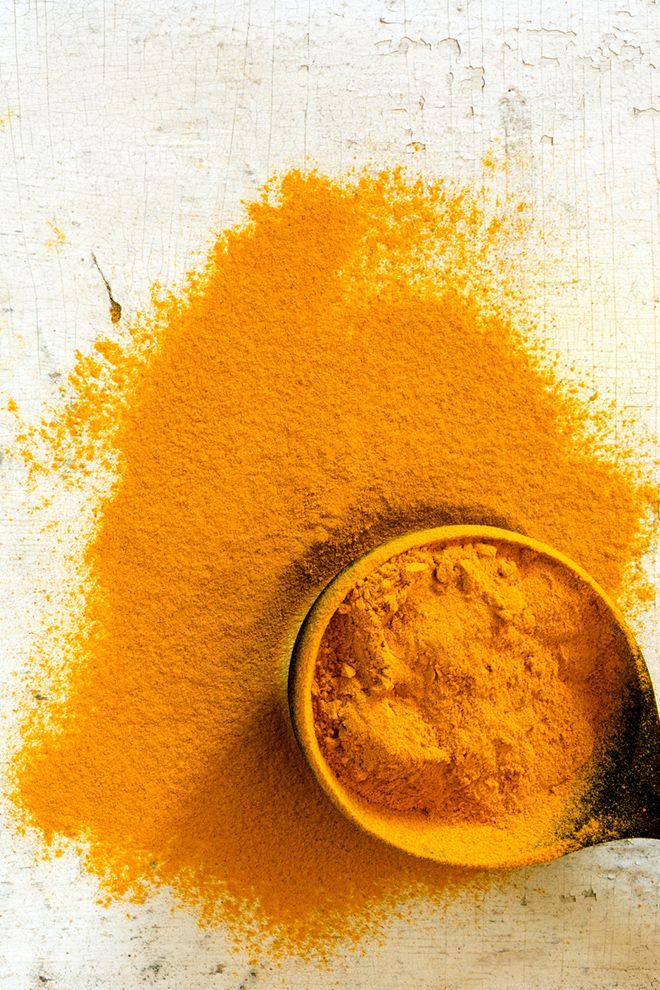 How it works
High strength and exceptionally stable, Super C Ferulic uses an incredible vitamin C derivative called ethylated ascorbic acid. Traditionally, vitamin C serums have been extremely unstable, turning yellow just a few weeks after being opened, which is an indication of lost potency. A modified version of pure vitamin C, ethylated ascorbic acid produces the same superior protection as conventional vitamin C serums without any of the stability issues. The vitamin C derivative works alongside vitamin E to protect delicate skin from free radical attack. It is also able to stimulate collagen production for a youthful complexion. Turmeric extract promotes a bright, even skin tone by blocking the enzyme which produces melanin in the skin for a luminous complexion. The natural extract works with vitamin C to provide exceptional antioxidant protection throughout the day.
Key ingredients
30% Ethylated L-Ascorbic Acid – A highly potent, incredibly stable form of vitamin C, that provides exceptional antioxidant protection from harmful free radicals, while stimulating collagen production for a youthful complexion.
Turmeric Root Extract – A natural extract able to block the creation of pigment in the skin for an illuminated, radiant complexion, while providing exceptional antioxidant protection against free radicals.
Vitamin E – A lipid-soluble antioxidant that is naturally present in the skin. Vitamin E protects the skin from free radicals and regenerates vitamin C for optimum power.
Grapefruit Extract – A natural antioxidant with a refreshing fragrance, grapefruit extract works to tone and rejuvenate the skin.
Geranium Extract – Known for its toning and balancing effect on the skin, geranium's sweet scent adds to the rounded uplifting fragrance of Super C Ferulic.
PROFESSIONAL TREATMENTS
Boost the results of Super C Ferulic
Visit a Medik8 specialist for a detailed skin consultation and experience one of our relaxing anti-ageing facial treatments.
Age Defying Facial
An indulgent age-defying treatment that infuses skin with Medik8 core actives, vitamin C and vitamin A, to reveal a glowing, more youthful appearance.
Age Peel™
A potent chemical peel that targets fine lines, wrinkles and skin imperfections to uncover a more youthful-looking complexion.