R-RETINOATE®
A true breakthrough in anti-ageing skincare. The innovative active ingredient has been created via Medik8's exclusive collaboration with a Korean superlab, where we have used their incredible active and made it into an exquisitely high-performing serum-cream. So prestigious, this active was awarded the Presidential Award by the Korean Ministry of Health.
After 8 years of work, including 3 years by Medik8 scientists, r-Retinoate® features the widely patented molecule retinyl retinoate. It's time to experience what everyone's talking about: rejuvenated, more youthful skin with visibly reduced fine lines and wrinkles, improved tone, texture and brightness.
Go #BeyondRetinol.
NO ARTIFICIAL FRAGRANCE
NO SYNTHETIC COLOURS
PARABEN FREE
NO PHTHALATES
VEGAN FRIENDLY
ALCOHOL FREE
ZIPPER DONATION
CRUELTY FREE
Compare
Expert Knowledge
STRAIGHT FROM THE LAB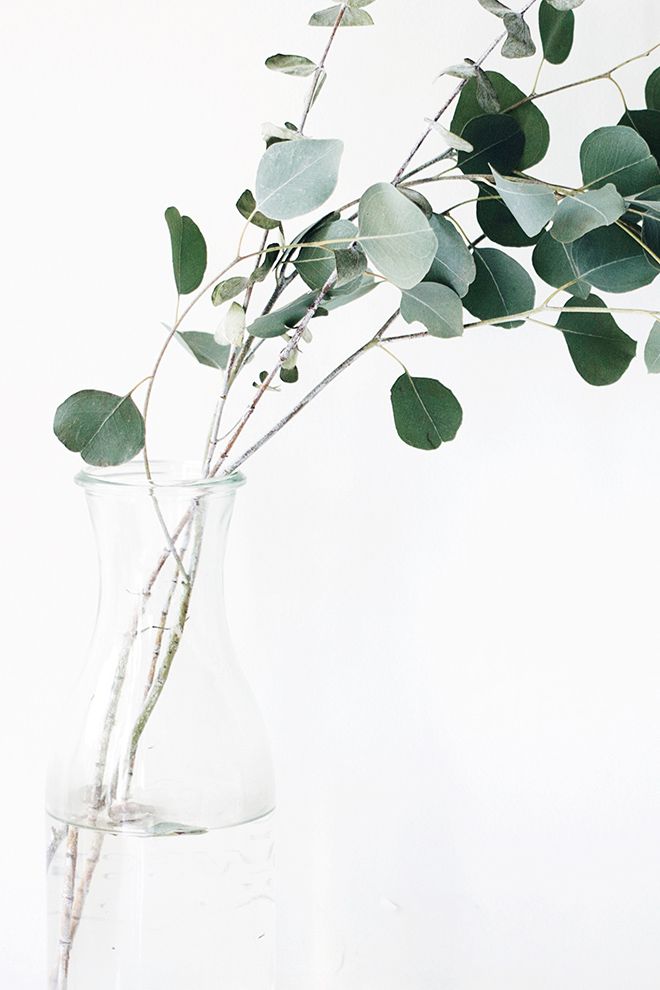 How it works
The product of 8 years of work, revolutionary molecule retinyl retinoate is a hybrid of traditional retinol and clinical strength retinoic acid. Its encapsulated form is exclusive to Medik8 formulations. Able to act directly on the skin without breaking down into parts, the molecule helps to stimulate cellular regeneration and support collagen synthesis. 8 times more powerful than retinol, retinyl retinoate visibly reduces fine lines and wrinkles, evens skin tone and smoothes rough skin for a more youthful-looking complexion.2 Incredibly, retinyl retinoate has been proven to be photostable, meaning it doesn't break down in sunlight like traditional forms of vitamin A. It can be used both day and night and is gentle enough even for the most sensitive of skin. Retinyl retinoate is combined with collagen-supporting vitamin C, skin soothing vitamin Eand hydrating hyaluronic acid in a next generation, anti-ageing formula to revitalise the skin.
2 Retinyl retinoate increased collagen synthesis 8 times more than retinol
Kim et al., Bioorganic & Medicinal Chemistry, 2008, 16, pp 6387-6393
Key ingredients
Retinyl Retinoate – 8 times more powerful than retinol and stable both day and night, this non-irritating vitamin A helps to stimulate collagen synthesis and supports the regeneration of skin cells.
Hyaluronic Acid – With a unique ability to attract and retain more than 1,000 times its own weight in water, hyaluronic acid draws moisture from the air into the skin to provide intense hydration.
Vitamin C – An exceptional antioxidant, vitamin C protects the skin from harmful free radicals while helping to stimulate collagen production for a youthful complexion.
Vitamin E – A lipid-soluble antioxidant that is naturally present in the skin, vitamin E helps to protect the skin from free radicals and regenerates vitamin C for optimum power.
PROFESSIONAL TREATMENTS
Boost the results of r-Retinoate
Visit a Medik8 specialist for a detailed skin consultation and experience one of our relaxing anti-ageing facial treatments.
Age Defying Facial
An indulgent age-defying treatment that infuses skin with Medik8 core actives, vitamin C and vitamin A, to reveal a glowing, more youthful-looking appearance.
Age Peel™
A potent chemical peel that targets fine lines, wrinkles and skin imperfections to uncover a more youthful-looking complexion