Medik8 PURE C15™
Previously known as CE-Thione™.
Pure vitamin C (ascorbic acid) is clinically proven to boost collagen and fight free radical damage, but is also known for being unstable and losing its power over time. Medik8 has stabilised the ascorbic acid in Pure C15™ using vitamin E and glutathione: 2 powerful ingredients that work as a rechargeable antioxidant network. Mimicking the body's natural vitamin C stability system, they prevent the formula from losing its power, ensuring you get the best results that vitamin C can deliver. This innovative serum visibly brightens skin tone, smooths fine lines, firms tired skin and refines skin texture. The result is a radiant, smooth and noticeably more youthful-looking complexion.
Formulated using pure vitamin C, Pure C15 is perfect for those who are experienced using vitamin C in their regime and are looking for a higher strength.
NO ARTIFICIAL FRAGRANCE
NO SYNTHETIC COLOURS
PARABEN FREE
NO PHTHALATES
VEGAN FRIENDLY
ALCOHOL FREE
ZIPPER DONATION
CRUELTY FREE
Out of stock
Compare
Expert Knowledge
STRAIGHT FROM THE LAB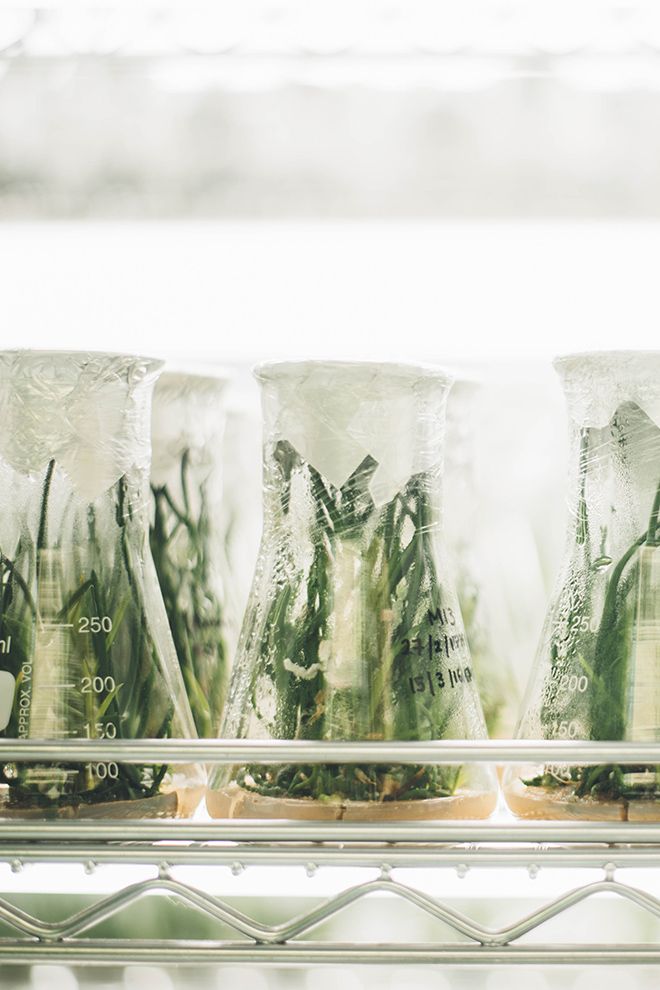 How it works
Our skin is constantly exposed to free radicals which are highly reactive molecules with an unpaired electron. These can react with cells in our body to cause damage which ultimately leads to premature ageing. The body has a natural defence system against free radicals; a complex of antioxidants that both deactivate free radicals and recharge each other so that they can continue working. When the skin is overwhelmed by the environment, there are not enough antioxidants to quench the free radicals. This leads to skin damage. Pure C15 contains 15% pure ascorbic acid which bolsters the power of the skin's natural defensive system to help keep free radical damage at bay. Ascorbic acid is combined with vitamin E and glutathione, 2 antioxidants naturally found in the skin. This complex mimics the skin's natural defensive system and forms a rechargeable antioxidant network. The antioxidants work synergistically to boost their overall antioxidant power, while regenerating each other for long-lasting potency. The pH of the formula is also optimised to be non-irritating, while still providing the perfect balance for Vitamin C's potency to thrive. Ascorbic acid stimulates collagen synthesis, to promote younger, firmer skin, while protecting from the damaging effects of free radicals.
Key ingredients
15% L-Ascorbic Acid – The purest form of vitamin C, ascorbic acid provides exceptional antioxidant protection from harmful free radicals, while stimulating collagen production for a youthful complexion.
Vitamin E – A lipid-soluble antioxidant that is naturally present in the skin. Vitamin E protects the skin from free radicals and is regenerated by vitamin C for optimum power.
Glutathione – A natural antioxidant present in the body, glutathione is exceptional at regenerating vitamin C to intensify the skin's protection from free radical damage.
PROFESSIONAL TREATMENTS
Boost the results of Pure C15
Visit a Medik8 specialist for a detailed skin consultation and experience one of our relaxing anti-ageing facial treatments.
Age Defying Facial
An indulgent age-defying treatment that infuses skin with Medik8 core actives, vitamin C and vitamin A, to reveal a glowing, more youthful appearance.
Age Peel™
A potent chemical peel that targets fine lines, wrinkles and skin imperfections to uncover a more youthful-looking complexion.