NOURISHING BODY CREAM™
Previously known as Hydr8™ Body.
Envelop your skin in Nourishing Body Cream, a deeply hydrating body lotion to transform dry, dehydrated skin. Medik8's signature Moisture Magnets™ and natural glycerin keep water locked in tight for all-day comfort and hydration. Meanwhile natural cocoa butter lavishes skin with emollients to keep skin soft and supple. The sumptuous formula helps to improve skin tone and elasticity, smoothing dry, rough patches while restoring the skin's natural protective barrier. Fast-absorbing and non-greasy, this rich body moisturiser is perfect for use post-shower to keep skin soft and silky. It can also be used to help soothe sunburn, calm irritation and pacify itchiness.
Nourishing Body Cream™ has been formulated to work perfectly with your favourite Medik8 serums so that you can tailor your bodycare regime. Simply mix a few drops of serum into the cream before applying to your skin for a deeply moisturising and targeted body treatment.
NO ARTIFICIAL FRAGRANCE
NO SYNTHETIC COLOURS
PARABEN FREE
NO PHTHALATES
VEGAN FRIENDLY
ALCOHOL FREE
ZIPPER DONATION
CRUELTY FREE
Out of stock
Compare
Expert Knowledge
STRAIGHT FROM THE LAB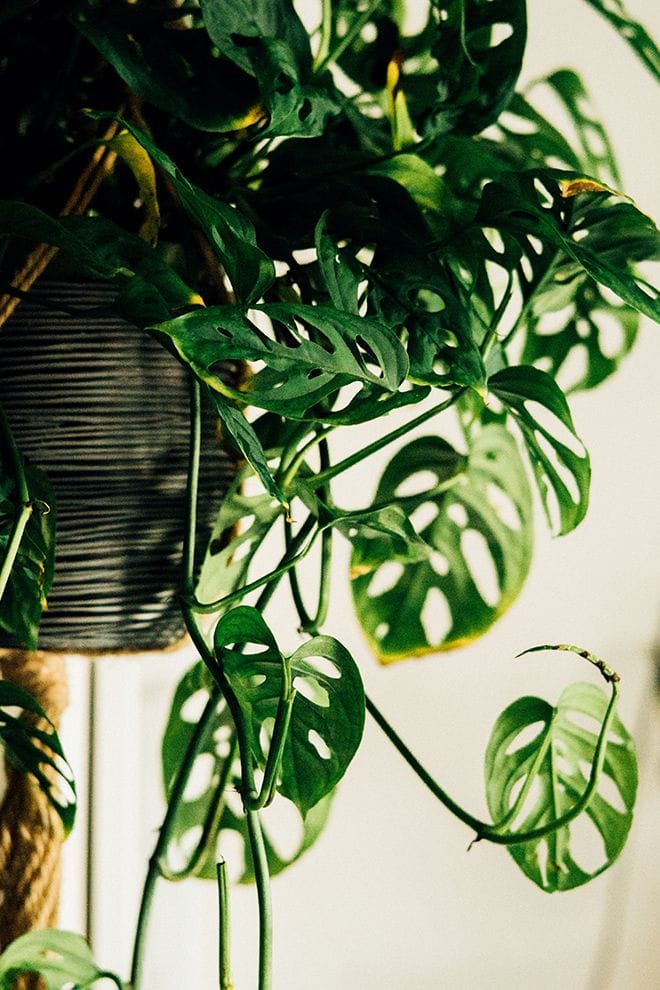 How it works
Nourishing Body Cream combines an indulgent texture with a cutting-edge formulation using intelligent Moisture Magnets. With a base of sumptuous cocoa butter, the cream blends in quickly to rebalance the body's natural protective barrier. This helps to block water-loss from the upper layers of the skin. Medik8's signature Moisture Magnets are hydrators which bind to skin cells. They then draw moisture to themselves from the lower layers of the skin and the surrounding atmosphere. The skin's surface is left supple, smooth and hydrated.
Key ingredients
Moisture Magnets – Medik8's signature hydrators bind to skin cells and grab onto water to lock moisture in tight where it is needed the most.
Natural Glycerin – Glycerin gets to work as a natural humectant, trapping water within the skin to leave it quenched and comfortable.
Cocoa Butter – A rich moisturiser to lavish skin with emollients, restoring its natural protective barrier to keep hydration locked in.
PROFESSIONAL TREATMENTS
Boost the results of Nourishing Body Cream
Visit a Medik8 specialist for a detailed skin consultation and experience one of our relaxing body treatments.
Positively Glowing
A pampering and exfoliating full body massage to leave skin smooth, conditioned and positively glowing.
Skin Rejuvenating Ritual
A nurturing body polish with a blend of essential oils to stimulate body circulation and exfoliate surface layers of the skin, leaving it soft, supple and revitalised.