Eyes & Lips Micellar Cleanse ™
Previously known as eyeCleanse™.
Leave nothing behind with Eyes & Lips Micellar Cleanse. A triple-phase micellar cleansing system that gently removes long-wear lip and eye make-up without the need to tug skin. Effortlessly dissolving tough waterproof mascara and high-pigment colours in seconds, the cleanser conditions and hydrates lashes and skin, to leave your complexion soft and purified. The micellar cleansing system tones and refreshes the face after all-day make-up wear. Lashes are protected with hydrating glycerin and hyaluronic acid to avoid loss of volume, while chamomile, vitamin B5 and cornflower help to soothe and nourish the delicate skin around the eyes. The ultra-gentle formula is suitable for sensitive eyes and contact lens wearers.
What's new? Same formula with removed colour to suit new look Medik8.
NO ARTIFICIAL FRAGRANCE
NO SYNTHETIC COLOURS
PARABEN FREE
NO PHTHALATES
VEGAN FRIENDLY
ALCOHOL FREE
ZIPPER DONATION
CRUELTY FREE
Compare
eyes-lips-micellar-cleanse
Featuring
CORNFLOWER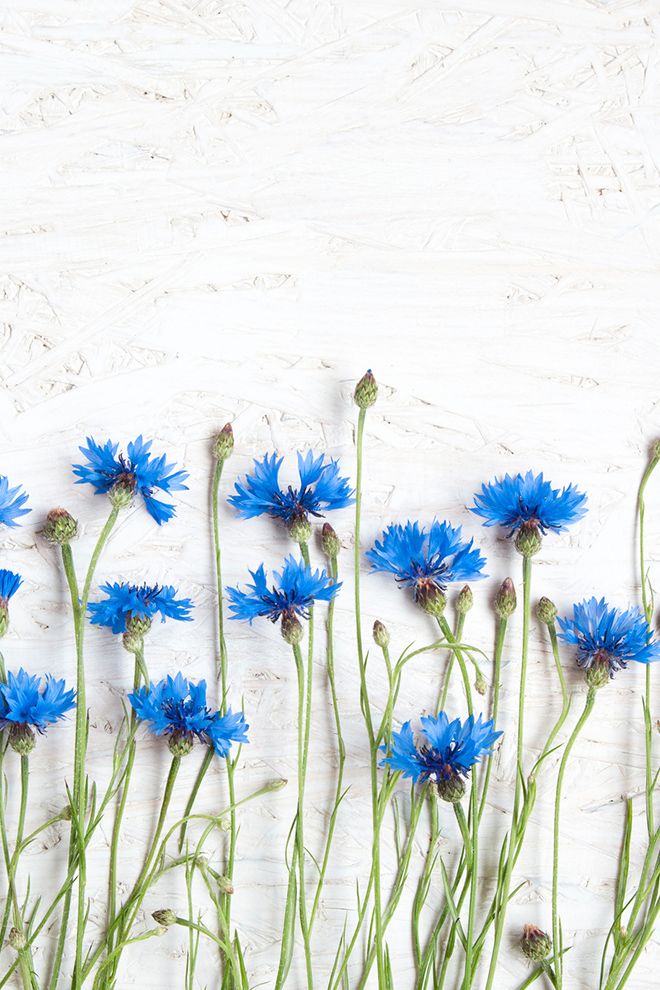 How it works
This innovative formula uses triple-phase micellar technology for superior make-up removal. The upper phase harnesses the power of traditional micellar water (which contains 2 phases of water and oil) in combination with the lower phase which is an oil-like cleanser. Shake to activate each of the 3 phases for supercharged make-up removal. Powerful hydrators, vitamin B5 and hyaluronic acid, help to replenish and nourish the eyelashes for optimal growth conditions. The infusion of moisture also helps to minimise dehydration lines around the eyes for a smoother complexion. Chamomile and cornflower work in combination as anti-inflammatories to soothe and comfort the lids and lips.
Key ingredients
Vitamin B5 – Also known as panthenol, vitamin B5 helps the skin to retain moisture, while also supporting the regeneration of skin cells.
Hyaluronic Acid – Able to hold up to 1,000 times its own weight in water, hyaluronic acid draws moisture to itself, leaving lashes flexible and shiny, and skin hydrated and supple.
Chamomile – Calming and soothing, chamomile reduces inflammation and nourishes the lashes and lips.
Cornflower – A botanical extract, cornflour water helps to gently depuff eyes and soothe skin.
PROFESSIONAL TREATMENTS
Boost the results of Eyes & Lips Micellar Cleanse
Visit a Medik8 specialist for a detailed skin consultation and experience one of our targeted treatments for the delicate eye area.
Revitalising Eye Ritual
An instantly illuminating, nourishing and hydrating treatment to revitalise tired eyes.
Eye Peel™
A professional strength chemical peel targeting visible signs of ageing around the eyes.