Daily Radiance Vitamin C™
Energise your skin each morning with Daily Radiance Vitamin C, a hydrating vitamin C cream with a light, cashmere texture. Melting into skin upon application, it delivers powerful antioxidant protection alongside a non-greasy broad spectrum SPF 30. Using a 100% stable and lipid soluble form of vitamin C, tetrahexyldecyl ascorbate, the formula is able to boost radiance from deep within, giving you that sought-after healthy glow. The antioxidant-rich formula protects the skin from environmental damage to prevent premature signs of ageing. Suitable for all skin types, the nourishing vitamin C cream smoothes existing fine lines and wrinkles thanks to its collagen-boosting properties. Enriched with hyaluronic acid and glycerin to draw moisture into the skin and keep it locked in tight. The result is a brighter and more even complexion, with future skin ageing and sun-induced damage successfully kept at bay.
NO ARTIFICIAL FRAGRANCE
NO SYNTHETIC COLOURS
PARABEN FREE
NO PHTHALATES
VEGAN FRIENDLY
ALCOHOL FREE
ZIPPER DONATION
CRUELTY FREE
Compare
Expert Knowledge
STRAIGHT FROM THE LAB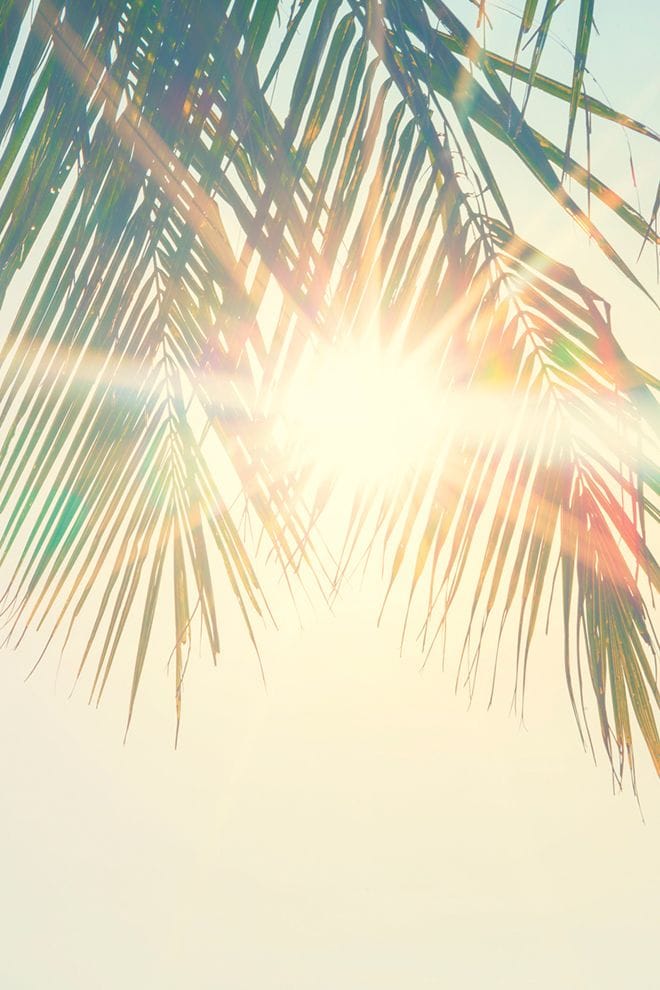 How it works
Day-to-day UV rays and environmental aggressors can wreak havoc on the skin, causing signs of premature ageing such as fine lines and wrinkles. Daily Radiance Vitamin C cream provides your skin with the protection to combat the environment on a daily basis. Powerful UV filters shield the complexion from harmful UVA and UVB rays. Lipid, stable vitamin C protects the complexion from free radical damage whilst stimulating collagen production, for a youthful looking complexion. Vitamin C and vitamin E work together synergistically as 'network antioxidants', boosting the cream's overall antioxidant effect. The nourishing vitamin C cream also includes hyaluronic acid, an exceptional hydrator which can hold up to 1,000 times its own weight in water. Everyday use leaves the skin supple, youthful and protected.
Key ingredients
Superior UV Filters – A complex of sun filters carefully selected for their longevity, safety and power to protect the skin against harmful UVA and UVB rays.
Hyaluronic Acid – With a unique ability to attract and retain more than 1,000 times its own weight in water, hyaluronic acid draws moisture from the surrounding atmosphere into the skin, leaving the complexion both nourished and supple.
Tetrahexyldecyl Ascorbate – A lipid-soluble form of vitamin C that provides exceptional antioxidant protection from harmful free radicals, while stimulating collagen production for a youthful complexion.
Vitamin E – A lipid-soluble antioxidant that is naturally present in the skin. Vitamin E protects the skin from free radicals and is regenerated by vitamin C for optimum power.
PROFESSIONAL TREATMENTS
Boost the results of Daily Radiance Vitamin C
Visit a Medik8 specialist for a detailed skin consultation and experience one of our relaxing anti-ageing facial treatments.
Age Defying Facial
An indulgent age-defying treatment that infuses skin with Medik8 core actives, vitamin C and vitamin A, to reveal a glowing, more youthful appearance.
Age Peel™
A potent chemical peel that targets fine lines, wrinkles and skin imperfections to uncover a more youthful-looking complexion.