BLEMISH SOS™
Previously known as beta Gel™.
Visibly reduce breakouts in just 24 hours* with Blemish SOS. This rapid action treatment gel works quickly to diminish blemishes while remaining completely invisible on the skin. That means no dry residue. Infused with maximum strength salicylic acid and soothing niacinamide, the dual-action formula clears pores and calms inflammation to promote a flawless, healthy complexion. The fast-acting formula is also enriched with azelaic acid to fight blemish-causing bacteria and dioic acid to help control oil production within the skin. Simply apply the quick-drying formula to clean skin, on its own or under make-up, to instantly target individual blemishes or problem areas. Complete with a handbag-friendly tube, this fuss-free gel can be used at home or on-the-go to see you through any skin emergency.
*Results may vary per person
NO ARTIFICIAL FRAGRANCE
NO SYNTHETIC COLOURS
PARABEN FREE
NO PHTHALATES
VEGAN FRIENDLY
ALCOHOL FREE
ZIPPER DONATION
CRUELTY FREE
Compare
As seen in
BRYDIE.COM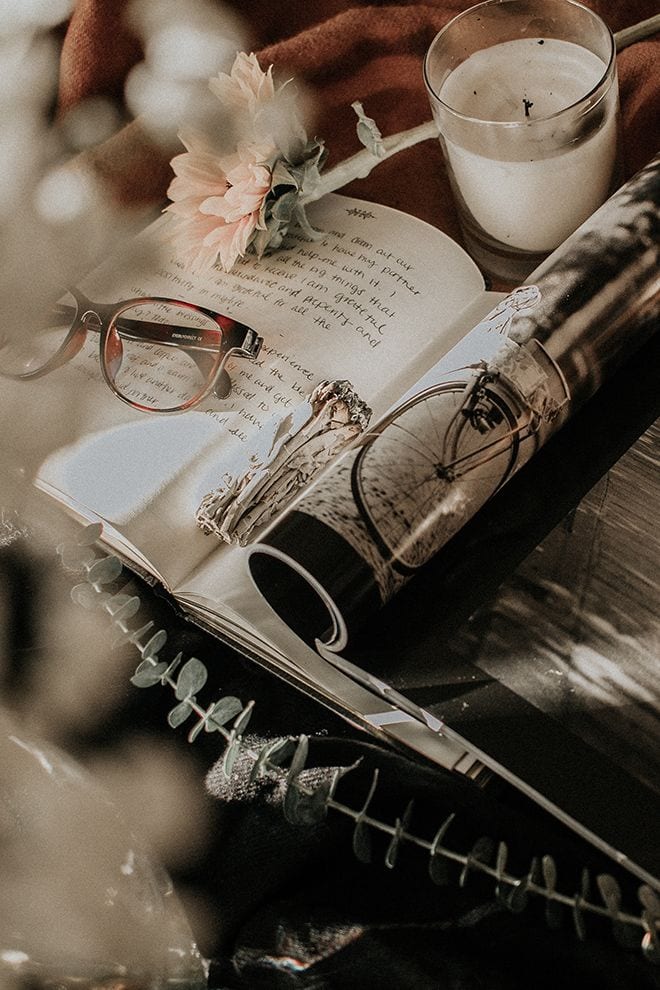 How it works
Blemishes come in many different forms, however the basic steps to their creation are always the same. Dead skin cells mix with sebum produced by the pores to form a plug. This leaves the perfect environment for blemish bacteria (P. acnes) to thrive, which leads to red and sore inflammation. Blemish SOS targets all of these contributing elements to help promote a flawless complexion. The targeted serum uses salicylic acid to clear out pore blockages, which helps to loosen clumps of dead skin cells stuck in the pores. Dioic acid is also useful for reducing the amount of sebum our skin produces. Less sebum, less pore blockages. Meanwhile the serum also targets blemish-causing P. acnes with antibacterial azelaic acid, while niacinamide takes down red and sore inflammation.
Key ingredients
Salicylic Acid – Decongesting and exfoliating from within the pore, salicylic acid breaks down the clogged oil and skin cells that can lead to blemishes.
Niacinamide – Otherwise known as vitamin B3, this soothing anti-inflammatory quickly reduces redness and irritation surrounding the blemish, while regulating sebum production to prevent blocked pores.
Azelaic Acid – With its potent antibacterial properties, azelaic acid targets blemish-causing bacteria such as P. acnes.
Dioic Acid – Able to control the amount of oil produced by the pores, dioic acid helps to declog and prevent future blemishes.