Medik8 Blemish Control Pads™
An effective, alcohol-free blemish treatment that's tough on breakouts and gentle on skin. Pre-soaked in a clarifying maximum strength salicylic acid serum, Blemish Control Pads dissolve oil and dirt from deep within the pore to purify problem complexions. Crafted without alcohol, they protect the skin's natural moisture balance to ward off dryness while caring for the most sensitive of skin types. Use daily to leave skin noticeably clear, smooth and perfectly hydrated. Simply swipe over the face after cleansing for a quick, no-fuss solution to all your blemish concerns. Even better, they can be used on larger areas such as the back, neck and arms to decongest breakouts that appear on the body.
NO ARTIFICIAL FRAGRANCE
NO SYNTHETIC COLOURS
PARABEN FREE
NO PHTHALATES
VEGAN FRIENDLY
ALCOHOL FREE
ZIPPER DONATION
CRUELTY FREE
Compare
Expert Knowledge
STRAIGHT FROM THE LAB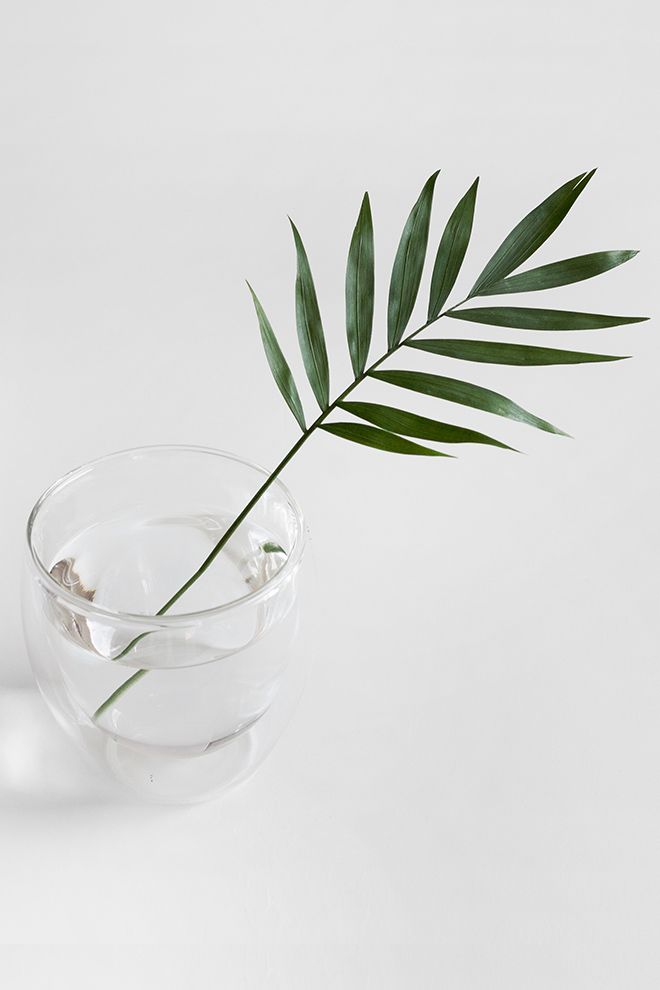 How it works
Blemishes are formed when a pore becomes clogged with dead skin cells and oil. This creates the perfect environment for irritating bacteria to flourish. Blemish Control Pads contain 2% salicylic acid, a beta hydroxy acid (BHA) that can penetrate deep within pores and break down the bonds between dead skin cells and oil. This helps to reduce the formation of blemishes. Salicylic acid also works as an anti-inflammatory to soothe red and sore breakouts, while allantoin and glycerin work to heal and protect the skin.
Key ingredients
2% Salicylic Acid – Decongesting and exfoliating from within the pore, salicylic acid breaks down clogged skin cells which could cause blemishes. At 2%, it is the maximum strength available without prescription for best possible results.
Allantoin – A botanical extract naturally occurring in comfrey root, an ancient herb renowned for its therapeutic properties. Allantoin promotes healing, speeds up cell renewal and softens skin.
Glycerin – Naturally present in our skin, glycerin draws water from the lower levels of the epidermis and from the atmosphere to itself. This helps to hydrate the complexion and enhance the skin's natural barrier function.
PROFESSIONAL TREATMENTS
Boost the results of Blemish Control Pads
Visit a Medik8 specialist for a detailed skin consultation and experience one of our transformative Blemish treatments.
Balancing Facial
Designed to care for oily, problematic skin, this deep-cleansing ritual absorbs excess oil and refines pores to leave you with a clearer, healthier complexion.
Beta Peel™
A purifying chemical peel targeting stubborn blemishes and breakouts. With a resurfacing blend of exfoliating acids, it effectively clears imperfections and softens scarring.