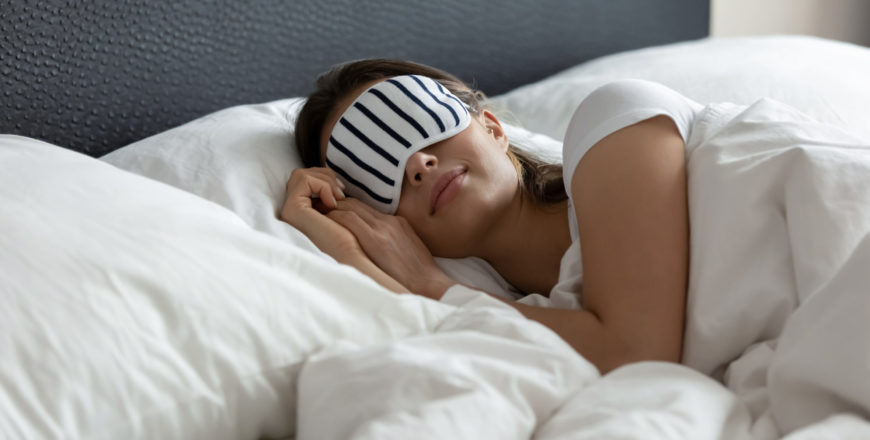 Skinaddict's sleeping beauties… – Night Routine
Many skincare myths divide professionals but beauty sleep is not one of them. Science has proven that your skin repairs, restores and rejuvenates whilst you catch some shut-eye. Your skin is also more permeable at night which means it's more receptive to skincare products. Need we say anymore?
Below are our Aestheticians' top rigorous product recommendations to ensure you wake up fresh-faced. You'll thank us in the morning… ps, we like our eggs sunny side up!
These soft, pre-moistened textured wipes are infused with antioxidant ingredients. They're ideal for quickly removing dirt, makeup, impurities and environmental stress factors.
Jojoba beads boost hydration leaving the skin soft and aid in exfoliating away dead skin cells. Antioxidants provide free radical protection, and foaming surfactants remove oil and impurities.
Good Housekeeping crowned this polish one of the Best Face Scrubs to Exfoliate Your Way to Smooth Skin. Magnesium crystals exfoliate dead skin cells to create a clear, smooth and even-toned complexion.
Once or twice a week, leave this on for 10 minutes, or you can target individual spots, applying it to be blemished areas.
Formulated with stabilised retinal, a powerful derivative of vitamin A with next-generation anti-ageing results. This ground-breaking overnight serum comes in 5 strengths.
This serum contains powerful peptides which naturally relax the delicate muscles around the eyes which cause crows feet. Therefore this eye serum is an alternative to injectables which are used to reduce lines around the eyes.