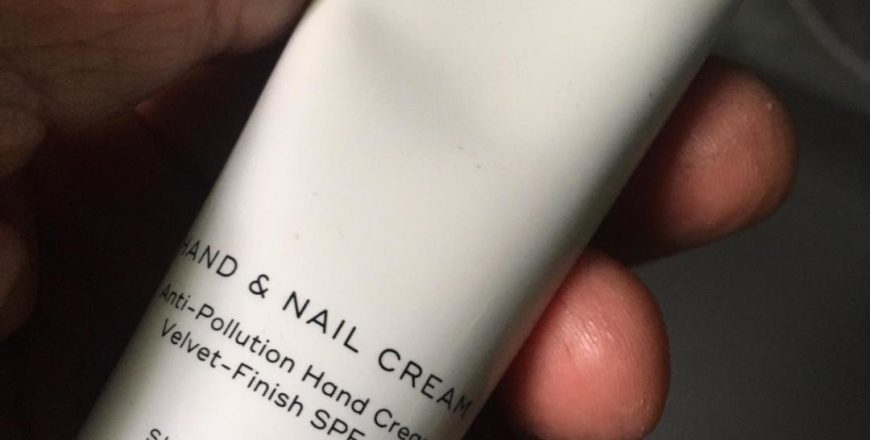 Are your hands extremely dry, starting to feel sore and even cracking?
Don't worry, you're not alone. We've had lots of messages recently about this concern so Steph has written a blog.
With all this extensive hand cleansing, washing and wiping, the harsh ingredients in the products are very intense and drying on the skin. It's no wonder our poor hands are starting to look like a scaly fish! So now we need to hydrate, restore and calm our little mittens.
Here are a few tips to help…
1) Use natural soaps
Try to avoid soaps with perfumes, parabens, sulphates and triclosan, which all can irritate the skin.
2) Use warm water
Hot water is likely to strip your skin of the natural oil it needs to stay waterproof, instead use warm water when washing your hands.
3) Use products
A body exfoliator will help remove any excess dry, flaky skin on the surface. This then allows the applied cream to do its job properly and get deep into the skin and hydrate. We recommend exfoliating a couple of times a week. Apply the exfoliator on dry skin and make very gentle, circular movements all around the hand, palm and in-between fingers. Repeat the movements a couple of times, then rinse off with warm water.
Then you should dry your hands gently with a towel and apply a 10p size amount of hand cream. We recommend the lovely, rich and silky Hand and Nail Cream by Medik8. It contains an amazing hydrating ingredient called hyaluronic acid. This ingredient holds up to 100x its weight in water ensuring skin keeps hydrated. The cream also has a generous SPF25 to protect against sun damage and anti-pollution technology too.
Massage the product all over your hands, wrist and nails, concentrating on the very dry areas. This is best to do at night to allow the cream to soak in after exfoliation. During the day you can apply less liberally, but try and keep massaging in the cream as this helps with circulation, increasing blood flow and then the product soaks in better!
It also contains no synthetic colours, parabens, alcohol or fragrance, so suitable for the most sensitive of skins. As well as being cruelty-free and vegan.