R-RETINOATE® INTENSE
Transcend the evidence of time with Medik8's best ever anti-ageing product. r-Retinoate Intense is an all-in-one night cream that enriches skin with the pure power of transformation. A revolutionary blend of retinyl retinoate and crystal-stabilised retinaldehyde is suspended within a pool of silken cashmere for an age-defying experience that never fails to tantalise the senses. Never before have these two legendary molecules, both supported by numerous, robust, independent clinical trials, been harmoniously utilised for ultimate skin rejuvenation. Never before have such extraordinary visible results been attainable at home. The sumptuous night cream is infused with ceramides and drone-targeted peptides which penetrate to the deeper layers of the skin where the active ingredients profoundly retexturise and visibly restore the appearance of beautiful skin.
NO ARTIFICIAL FRAGRANCE
NO SYNTHETIC COLOURS
PARABEN FREE
NO PHTHALATES
VEGAN FRIENDLY
ALCOHOL FREE
ZIPPER DONATION
CRUELTY FREE
Out of stock
Compare
Expert Knowledge
STRAIGHT FROM THE LAB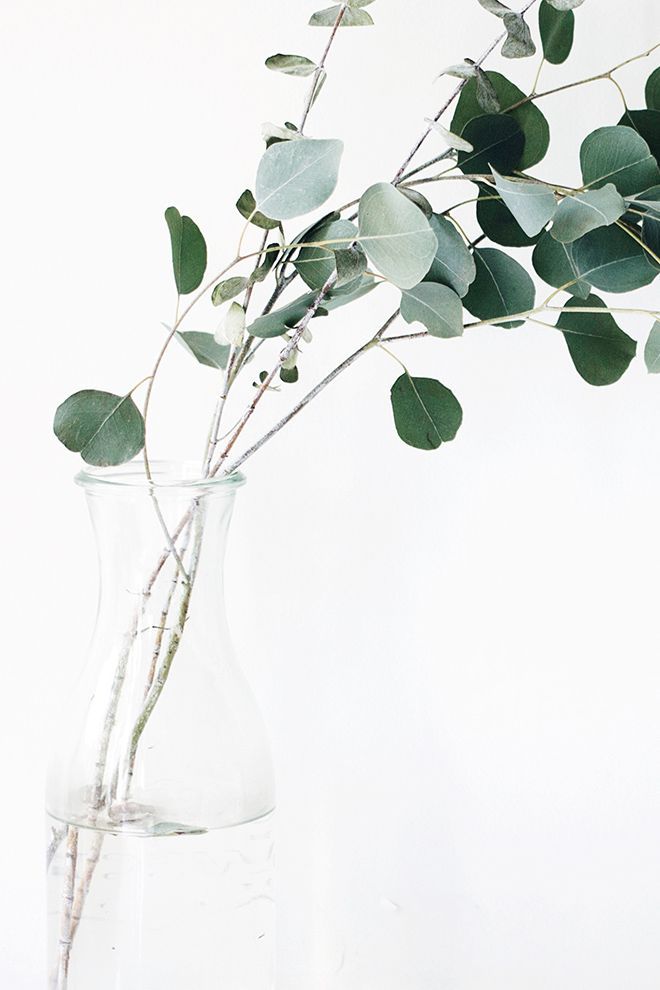 How it works
The product of 8 years of work, revolutionary molecule retinyl retinoate is a hybrid of traditional retinol and clinical strength retinoic acid. Encapsulated retinyl retinoate is exclusive to Medik8 and only available in r-Retinoate formulations. Able to act directly on the skin without breaking down into parts, the molecule helps to stimulate cellular regeneration and supports collagen synthesis. 8 times more powerful than retinol, retinyl retinoate visibly reduces fine lines and wrinkles, evens skin tone and smoothes skin's texture for a more youthful-looking complexion.1 Incredibly, retinyl retinoate has been proven to be photostable, meaning it doesn't break down in sunlight like traditional forms of vitamin A such as retinol – so it can be used during the day; plus is gentle enough even for the most sensitive of skin.
In 2018 Medik8 harnessed the power of retinaldehyde in a clever crystal encapsulation which gently releases the powerful active overnight so the skin is not overwhelmed. 11x faster working than retinol2, retinaldehyde is almost as powerful as retinoic acid, while remaining as gentle to the skin as traditional retinol. Unlike other forms of vitamin A, studies on retinaldehyde show direct, powerful antibacterial properties. This allows it to target blemish-causing bacteria; promoting a healthy, visibly clear complexion.
Their powers combined, retinyl retinoate and retinaldehyde present the ultimate in skin rejuvenation. r-Retinoate Intense is truly the most advanced anti-ageing product we have ever made. Ceramides and drone-targeted copper peptides are intricately mixed in a hydration-drenching cream overflowing with nourishment for the skin. Experience a new level of age-defying skincare.
1 Retinyl retinoate supports collagen synthesis 8 times more than retinol
Kim et al., Bioorganic & Medicinal Chemistry, 2008, 16, pp 6387-6393
2 Retinaldehyde converts to retinoic acid 11x faster than retinol
G. Seigenthaler et al., Biochemical Journal, 1990, 268, pp 371-378
Key ingredients
Retinyl Retinoate – 8 times more powerful than retinol and stable both day and night, this non-irritating vitamin A helps to stimulate collagen synthesis and supports the regeneration of skin cells.
Encapsulated Retinaldehyde – Proven to work up to 11 times faster than retinol, retinaldehyde is a revolutionary new form of vitamin A that targets fine lines and wrinkles, pigmentation and uneven skin texture.
Drone-Targeted Copper Peptide – A collagen-supporting copper peptide encapsulated in a polymer system which dives through the layers of the skin to specifically target collagen-producing cells.
Ceramide Complex – An intelligent combination of ceramides which mimic the skin's natural lipid barrier; intensely restoring and nourishing.
Multi-Weight Hyaluronic Acid – With a unique ability to attract and retain more than 1,000 times its own weight in water, hyaluronic acid draws moisture from the air into the skin to provide intense hydration.
Squalane – A natural emollient, that helps to restore the skin's natural defence barrier whilst also deeply moisturising for smooth and supple skin.
Vitamin E – A lipid-soluble antioxidant that is naturally present in the skin, vitamin E protects the skin from free radicals and regenerates vitamin C for optimum power
PROFESSIONAL TREATMENTS
Age Defying Facial
An indulgent age-defying treatment that infuses skin with Medik8 core actives, vitamin C and vitamin A, to reveal a glowing, more youthful-looking appearance.
Age Peel™
A potent chemical peel that targets fine lines, wrinkles and skin imperfections to uncover a more youthful-looking complexion.