Medik8 Cream Cleanse™
Previously known as creamCleanse™.
A silky cream cleanser that uses AHA mandelic acid to gently exfoliate the skin while sweeping away make-up and impurities. Skin feels renewed and deeply cleansed as natural glycerin and organic sweet orange oil nourish and hydrate to reveal healthy and soft skin. Suitable for all skin types, including sensitive, Cream Cleanse is packed full of skin conditioners to soothe skin and help keep your complexion calm and comfortable. Ideal for providing nourishment and hydration to mature skin, Cream Cleanse contains natural antioxidants to help prevent premature skin ageing.
NO ARTIFICIAL FRAGRANCE
NO SYNTHETIC COLOURS
PARABEN FREE
NO PHTHALATES
VEGAN FRIENDLY
ALCOHOL FREE
ZIPPER DONATION
CRUELTY FREE
Out of stock
Compare
Featuring
SWEET ORANGE OIL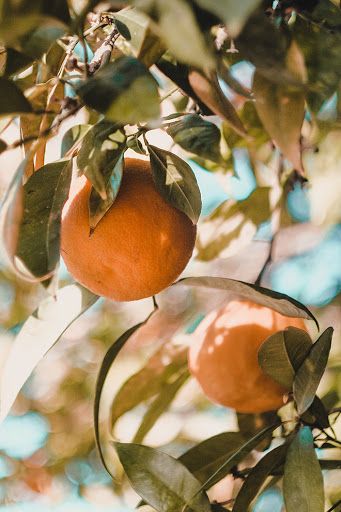 How it works
Cream Cleanse gently breaks down make-up and impurities to leave skin refreshed and ready for the next steps of your skincare routine. L-mandelic acid, a gentle form of AHA, softly exfoliates the upper layers of the skin, freeing dead skin cells so they can easily be washed away. Meanwhile, natural glycerin replenishes the skin's essential moisture levels, leaving the complexion nourished and hydrated after cleansing. Organic sweet orange oil contributes powerful antioxidant protection to quench skin-damaging free radicals which can cause ageing. An everyday cleanser suitable for all skin types, Cream Cleanse leaves skin comforted and cared for.
Key ingredients
L-Mandelic Acid – A softly exfoliating AHA with BHA power. Mandelic acid is able to work both on the surface of the skin and within pores for a deep but gentle exfoliation.
Natural Glycerin – Draws water from lower layers of the skin to the surface of the complexion, leaving skin soft, supple and visibly replenished.
Organic Sweet Orange Oil – Naturally fragrant, sweet orange oil softens and protects the skin with natural antioxidant power against environmental aggressors.
PROFESSIONAL TREATMENTS
Boost the results of Cream Cleanse
Visit a Medik8 specialist for a detailed skin consultation and experience one of our powerful anti-ageing facial treatments.
Deep Hydration Facial
A complete nourishing and comforting facial to restore skin vitality. Gentle exfoliation allows Medik8's signature blend of active ingredients to deliver long-lasting moisture replenishment and deep-down hydration.
Age Peel™
A powerful yet gentle chemical peel that targets fine lines, wrinkles and skin imperfections to reveal a restored, youthful-looking complexion.