Medik8 Advanced Night Eye™
Previously known as Hydr8™ Night Eye.
Rejuvenate dull, tired eyes with Advanced Night Eye. This rich yet fast-absorbing cream nourishes the under-eye while you sleep for a beautiful effect come morning. Infused with a wealth of powerful antioxidants, the cream melts rapidly into skin to hydrate and smooth the delicate eye area. Our signature Midnight Repair Complex™ harnesses the power of dragon fruitand saskatoon berry to neutralise skin-damaging free radicals that have been accumulated during the day. This helps to prevent visible signs of premature ageing caused by sun exposure and pollution. A high-performance peptide, Matrixyl 3000®, firms the eye contours; diminishing the appearance of fine lines and wrinkles. Meanwhile, caffeine and hesperidin boost circulation to brighten dark circles. Eye contours are left youthful-looking and soft to the touch. Optimised for use with vitamin A, it can be used alongside Retinol Eye TR for supercharged anti-ageing results; N-acetyl glucosamine works in synergy with previously applied retinol serums to encourage the skin to produce even more hyaluronic acid.
What's changed?
Removed vitamin A, addition of Midnight Repair complex and optimised for use with vitamin A serums to optimise results.
NO ARTIFICIAL FRAGRANCE
NO SYNTHETIC COLOURS
PARABEN FREE
NO PHTHALATES
VEGAN FRIENDLY
ALCOHOL FREE
ZIPPER DONATION
CRUELTY FREE
Compare
Featuring
SASKATOON BERRY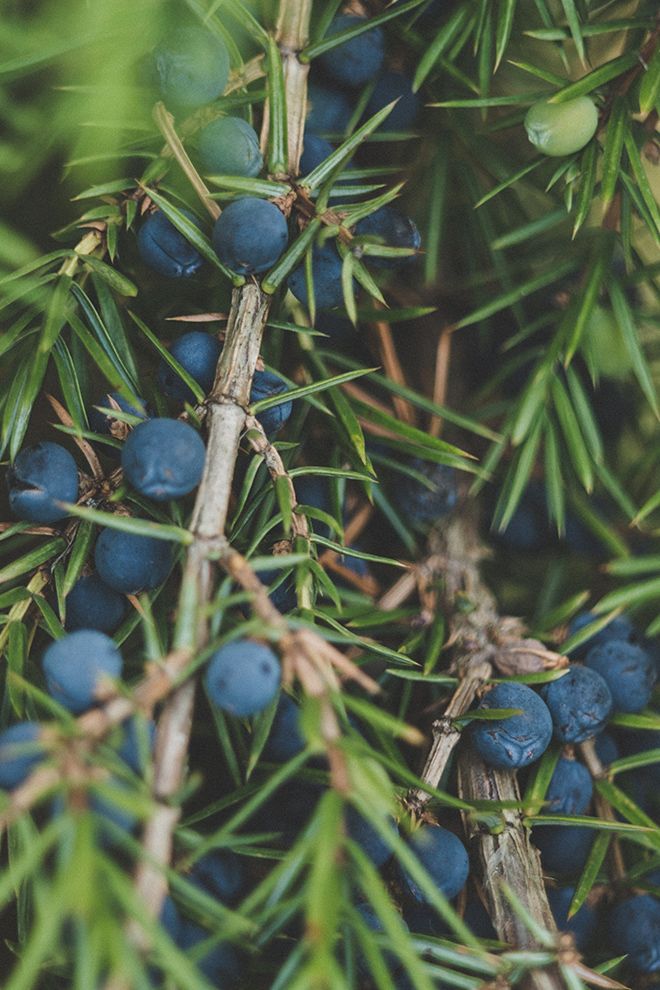 How it works
A nourishing yet fast absorbing night-time eye cream which strikes while cells are the most active: during the twilight hours. Medik8's signature Midnight Repair Complex combines the antioxidant power of saskatoon berry, dragon fruit extract and a cell repairing peptide. These work in synergy to provide exceptional protection against free radical damage which can cause premature skin ageing. Lifting peptide, matrixyl 3000, quickly boosts collagen production for firmer eye contours, while hesperidin and caffeinebrighten up under eye darkness. The night eye cream is optimised for use with vitamin A serums. N-acetyl glucosamine works in synergy with retinol to boost the production of hyaluronic acid, helping to firm, plump and encourage a youthful-looking complexion underneath the eye.
Key ingredients
Midnight Repair Complex – Combining saskatoon berry, a cell repairing peptide and dragon fruit extract, these 3 exceptional antioxidants tackle free radical damage which has occured throughout the day's exposure to UV rays and pollution.
N-Acetyl Glucosamine – This naturally occurring molecule in the body works synergistically with previously applied retinol serums to encourage the production of hydrating hyaluronic acid.
Hesperidin – Found naturally in citrus fruits, hesperidin improves blood circulation and strengthens capillary walls for brighter under-eyes.
Matrixyl 3000 – A combination of peptides which "trick" the skin into producing more collagen, helping to firm, plump and minimise the appearance of fine lines, wrinkles and crow's feet.
Caffeine – Revitalising caffeine helps to reduce the size of blood vessels to diffuse the appearance of darkness underneath the eyes.
PROFESSIONAL TREATMENTS
Boost the results of Advanced Night Eye
Visit a Medik8 specialist for a detailed skin consultation and experience one of our targeted treatments for the delicate eye area.
Revitalising Eye Ritual
An instantly illuminating, nourishing and hydrating treatment to revitalise tired eyes.
Eye Peel™
A mild chemical peel targeting visible signs of ageing around the eyes.